CAMP PARKS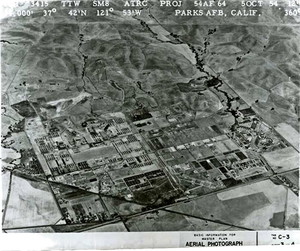 Parks Reserve Forces Training Area (PRFTA), commonly known as Camp Parks, is a United States Army facility located in Dublin, California that is currently a semi-active mobilization and training center for U.S. Army Reserve personnel to be used in case of war or natural disaster.
Camp Parks Dublin Housing Office
Address:
CAMP PARKS HEADQUARTER
620 6th Street
Camp Parks, CA 94568
Phone: (925)875-4650
The housing office for Parks is located at 9th Street, Building 312, Room 314, PRFTA, Dublin, CA 94568.
Customer Hours: 8:00 a.m. to 4:00 p.m.