YORKTOWN NAVAL WEAPONS STATION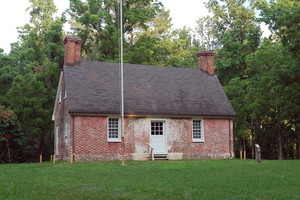 Naval Weapons Station Yorktown is a United States Navy base in York County, James City County, and Newport News in the Hampton Roads region of Virginia. It provides a weapons and ammunition storage and loading facility for ships of the US Atlantic Fleet.
Yorktown NWS Housing Office
Yorktown District Housing Office (Current Residents)
1970 Von Steuben Drive
Newport News, VA 23603
757-369-5016
757-369-1342
Regional Housing Office (Applications & Information)
7924 14th St.
Norfolk, VA 23505
7578023390
757-961-4430